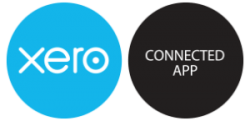 Xero is a world-leading online accounting software built for small businesses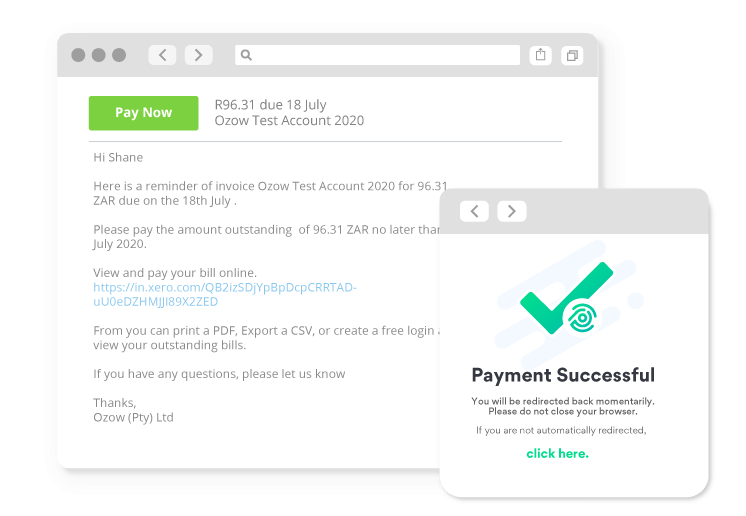 Seamless installation.
Closes the loop on payments made by automatically reconciling payments in real time.
More control and configuration available.
Immediate payment completion notification, for quicker action on delivery of goods/services.
See your cash flow in real time.
Run your business on the go.
Get paid faster with online invoicing.
Reconcile in seconds.
Xero offers a central source of the truth.
Get paid faster for better cash flow.
Run your business from anywhere.
Understand your up-to-date cash position.
Collaborate with your accountant, bookkeeper and team.
Protect your business data.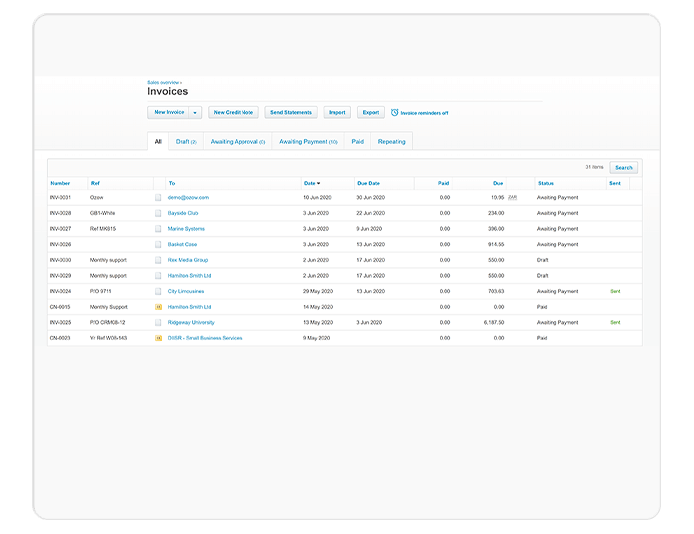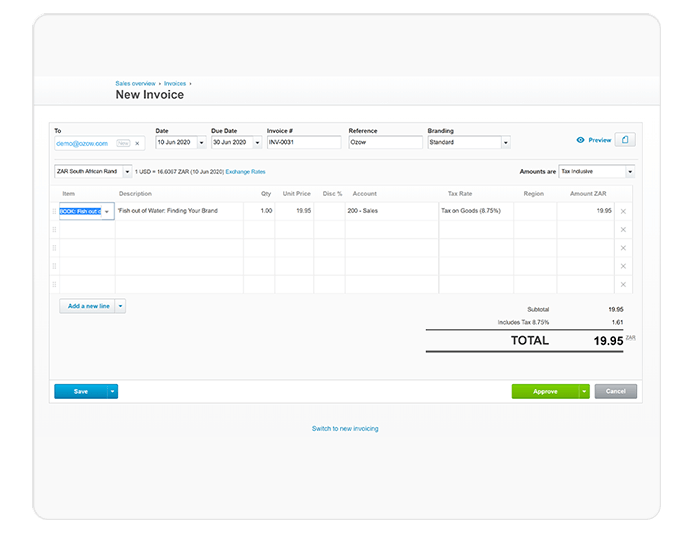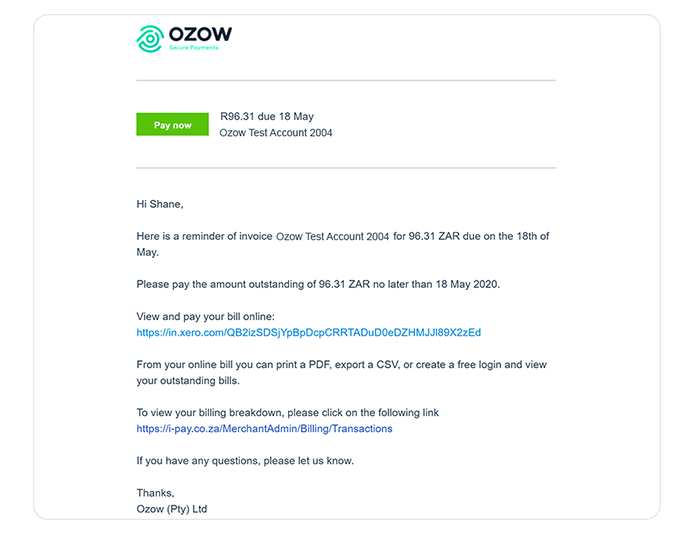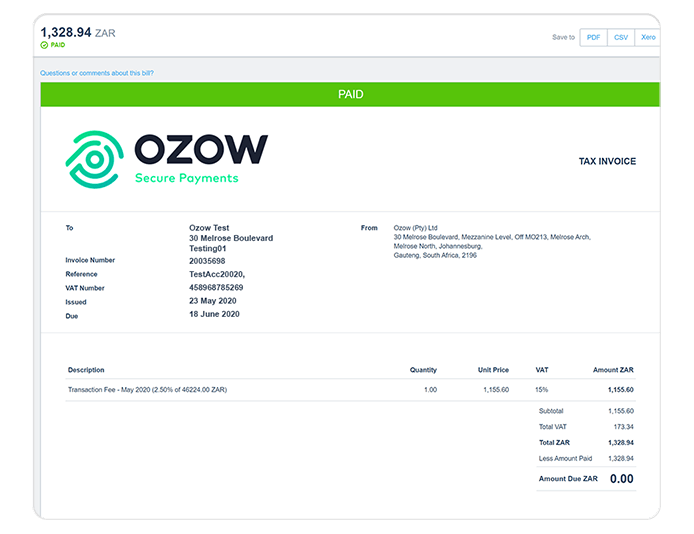 Secure, instant and irrevocable bank-to-bank payments.
Ozow charges 0% fees for SME's processing under R1 million per month for the first 12 months. Read more
A nominal platform fee of between 0,15% – 0,25% will be charged on transactions processed through Xero.
Merchants on Ozow Free processing will be charged 0,15%.
All other merchants will be charged 0,25%.